17 Jun 2019

For Father's Day fun, Pan Delta Summer Race Carnival is second to none!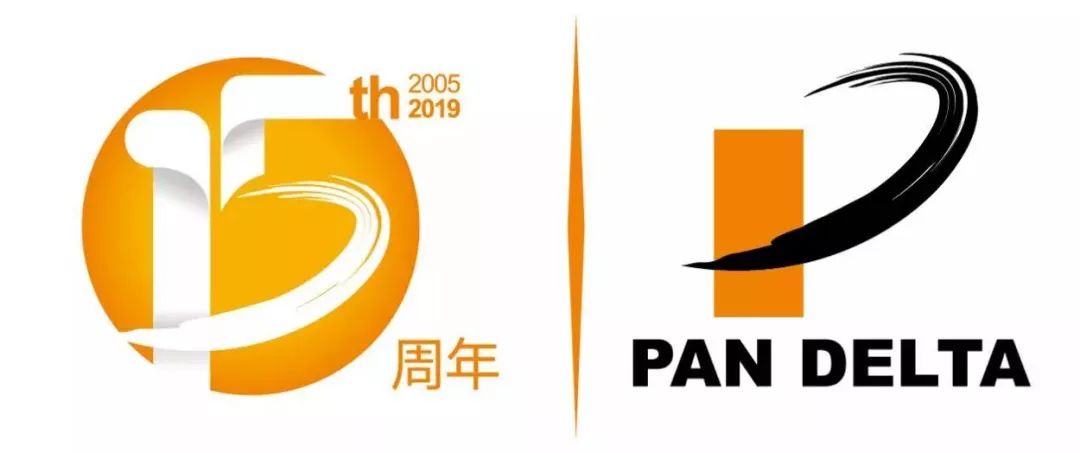 Coinciding Father's Day, how can one stay at home?  Bring your family to Zhuhai International Circuit to spectate at the 2019 Pan Delta Summer Race! After half a month of gloomy weather, Zhuhai finally welcomes the summer sun. At 9:00 in the morning, many spectators were already filing into Zhuhai International Circuit, most of them are families, here to enjoy the "twin festival". According to post-race statistics, there were more than 20,000 ticketed spectators and 5,000 cars came to the car park.
The weather was as hot as the races. Apart from Circuit Hero series, the drift show was one of the favourite fan events, thus the grandstand was very crowded before noon. Just as crowded was the wonderful and varied activities in the commercial area. During the break between races, the spectators could visit the Melaka Cultural Museum and enjoy some air-conditioning or try their hands on the racing simulator. At lunch time, the food stalls at the commercial area has all kinds of food available. The ice-cream van recalled many people's childhood memories, adults and children were happily enjoying the ice-creams and the races at the same time!
Pan Delta Carnival is of course not limited to food and races. After satisfying the stomach's needs, there were still many sponsor activities and live shows to enjoy at the weekend. S36 has entertainment, JD Logistics has interactive activities, Pirelli and Motul has product displays. Finally of course there are drivers/riders autograph sessions, allowing fans to meet and have their pictures taken with their favourite drivers/riders, then uploading the photos to their social media website for friends and families to see. Before going home, there is still time to shop for a Circuit Hero Bear souvenir to take home with you, what a fun filled day!
For those who love their cars, they will discover that there is a special racing team on the track this year. DHRT is the first full works teams to appear at Pan Delta. This weekend they have also setup a Dongfeng Honda exhibition booth in the commercial area, allowing more car lovers to understand Dongfeng Honda. Apart from that, Pirelli also organized its national wide sales conference to be held during Pan Delta. The fans can get to see and gain a better understanding of Pirelli's products. Furthermore, Asia Road Racing Championship (ARRC) will be held at Zhuhai International Circuit in August. ARRC has also setup a promotional booth in the commercial area, with two riders on hand for autographs and other promotional activities. Such a wealth of activities give so much entertainment and information to the fans. There is nothing better than attending a Pan Delta race weekend to experience the richness and charms of the local motorsport culture.
In fact, Pan Delta's popularity is due to the hard work and operation know how of the ZIC team. We can see from the above that Pan Delta is not just a professional race event, it also radiates huge commercial value. The race is always upgrading and improving. The fans come and watch the races and have a good time. Such a fun carnival is unmissable! We hope to see an even more exciting Pan Delta Autumn Race in September!