Circuit Management & Race Operation
Zhuhai International Circuit (ZIC) is the first FIA approved racing circuit built in China. With more than 2 decades of experience in operation of circuit and championship of all scales, ZIC has developed a Standard Operation Procedure which enable the beginner to understand the know-how of managing a circuit and race from as basic as the organizational structure, job description, team recruitment, up to international and national race safety requirement and more.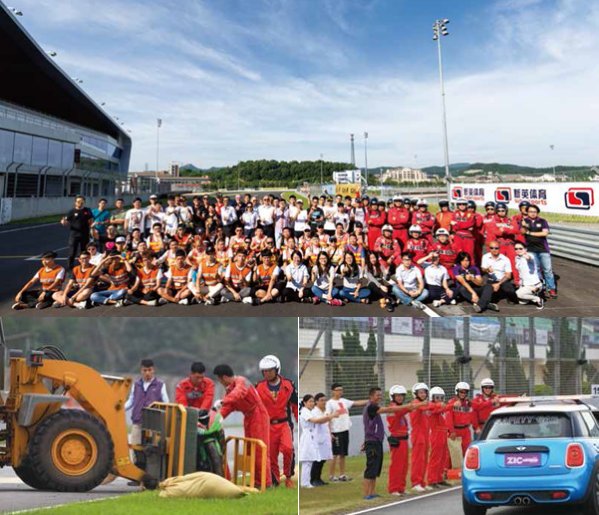 In addition to that, ZIC also help circuit and championship operator to run races of different levels. ZIC is proud to outsource its capable teams for race operation, officials, media relations, time keeping services and more to ensure the client runs a smooth race.
Talk to us now:
Email: maggieluo@zic.com.cn