16 Jun 2019

Strong performer as well as super lucky Xie Zheng-Ge wins – Circuit Hero-Two Race 2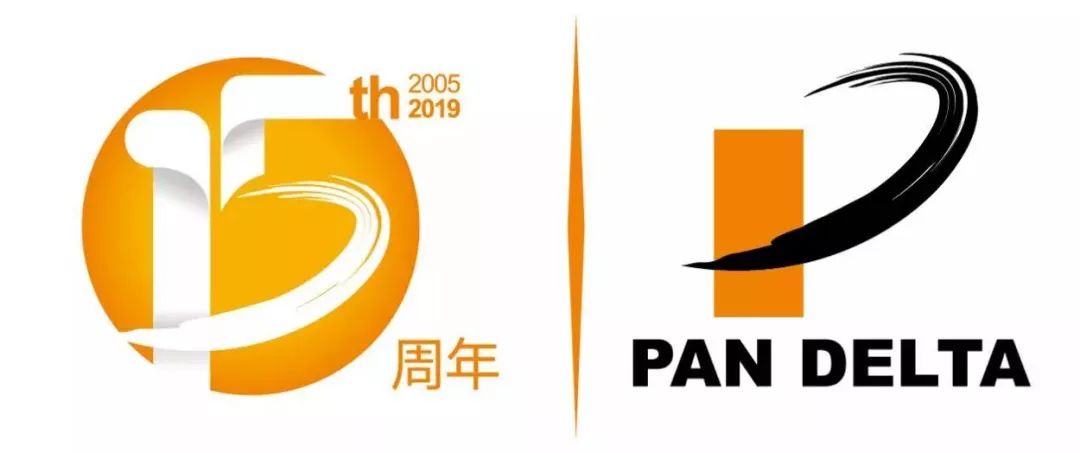 On 16 June, Pan Delta Super Racing Festival – Summer Race enters its second race day at Zhuhai International Circuit. In the Circuit Hero-Two race held in the afternoon, a total of 41 cars take part. After an intense competition, 13Racing Full Bore Engine Oil Racing #77 Xie Zheng-Ge takes overall victory, #59 Anson Wong finishes second overall while 13Racing Full Bore Engine Oil Racing #86 Zhuang Xue-Fu takes third place overall.
At 15:30 in the afternoon, the race begins. The drivers all start smoothly, pole position starter #9 Rao Long leads the field around turn 1. But the remaining race is filled with incidents. On lap 2, #95 #22 and #87 have an accident at turn 11, triggering another accident further down the field. The race officials deploy the safety car so that the marshals can clear the debris on track. Two of the race cars retire from the race.
The race is resumed on lap 7, but it does not go well. #66 loses control and goes straight on at turn 4, almost collecting second placed #77. Fortunately it hasn't caused a major accident. #66 then returns to the pit lane and retires from the race. Race leader #9 Rao Long suddenly slows down and stops at turn 11. The safety car is deployed once more. The new race leader is #77 Xie Zheng-Ge.
Two laps later, the safety car leaves the track and the race is resumed. There are only 3 laps left, so there are not many chances for the drivers to improve their positions.
Foshan Xiongji Racing #36 Chen Bing-Xiong, running in fifth place, also hits mechanical trouble. He slows down by the side of the track. On the last lap, #8 stops at turn 9 while #81 stops at turn 11. Both are unable to finish the race.
In the end, the top 3 overall are 13 Racing Full Bore Racing #77 Xie Zheng-Ge, #59 Anson Wong and 13 Racing Full Bore Racing #86 Zhuang Xue-Fu. The three drivers are also the top 3 for class A1. For class A2, the top 3 are Jack's Racing #17 Zhong De-Hao, #69 Lin Zhan-Peng and Jack's Racing #81 Huang Wen-He.
After the race, Xie Zheng-Ge said, "There were incidents before where race cars flew off the track, so luck is really important, I was quite lucky today."