16 Jun 2019

Vongprai takes second win as Souza finishes second after puncture-Circuit Hero-One Race 2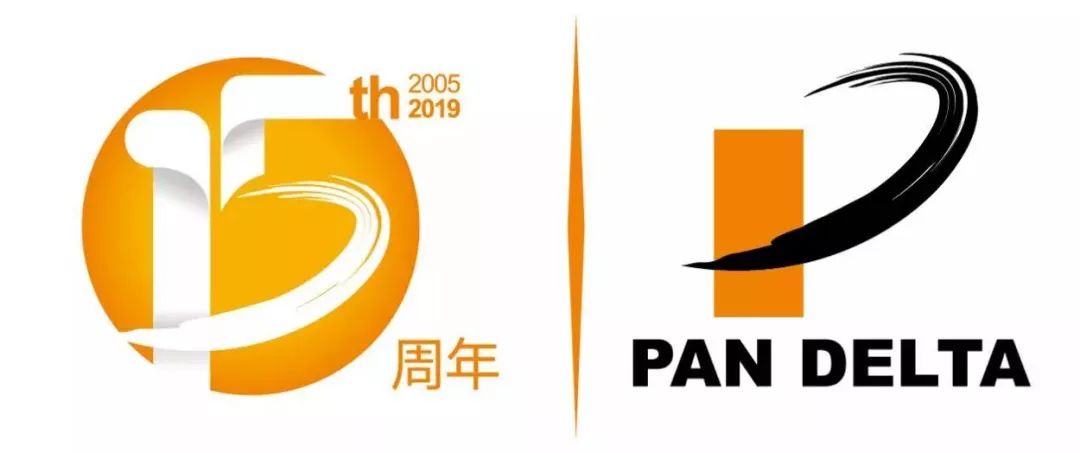 On 16 June (Sunday), 2019 Pan Delta Super Racing Festival – Summer Race enters its second race day. In the Circuit Hero-One race 2, DHRT #77 Pattarapol Vongprai takes victory, #26 Felipe Souza finishes second and #27 Li Ka-Hei takes third overall.
At 10:30, the race officially begins. #26 Felipe Souza starts from pole position and takes off in the lead. DHRT #77 Pattarapol Vongprai, #27 Li Ka-Hei and DHRT #55 Charles Ng follow him. The three cars almost go through turn 1 together.
Leader Souza drives defensively around the circuit while Vongprai and Li Ka-Hei fight for second at turn 9. Soon after Li Ka-Hei sets the fastest lap for the race so far and begins to attack Souza. From third to fifth are DHRT #77 Pattarapol Vongprai, his teammate Charles Ng and #48 Li Siu-Wa. These three cars fight closely for position.
On lap 7, Charles Ng and Li Siu-Wa has a come together in their battle for fourth place. They swap places on track often and create plenty of excitement for the fans. On lap 11, Li Siu-Wa tries to overtake Charles Ng but misses his braking point and slides off the circuit. #16 Gary Sham uses the opportunity to take over fifth place.
On lap 12, Vongprai takes advantage of #27 Li Ka-Hei's mistake at turn 14 to move up to second place. After that Li Ka-Hei's car suffers a puncture and slows down.
Souza has been defending hard at the front, but with two laps to go, his tyres are heavily worn out and is easily passed by Vongprai. Vongprai goes on to cross the finish line and wins the race but Souza is going slower and slower and is fortunate to keep his second place. After crossing the finish line, Souza parks his car at the pit lane exit. Third place finisher Li Ka-Hei also stops his car nearby due to mechanical problems.
In the end, DHRT #77 Pattarapol Vongprai wins overall. #26 Felipe Souza finishes second and Li Ka-Hei takes third position. These three drivers are also the top 3 of class A.
After the race, Felipe Souza said he felt disappointed. The tyres already failed by lap 13. He hopes to perform better in the next race and takes the victory.