1994

1994 First international car race held in China - Mobil Lakewood Zhuhai International Race

With application by the FASC (Chinese NSA) to the FIA (FIA), Zhuhai was approved to hold the BPR Global GT Series race on its 4.1 km street circuit, the first international race event in China.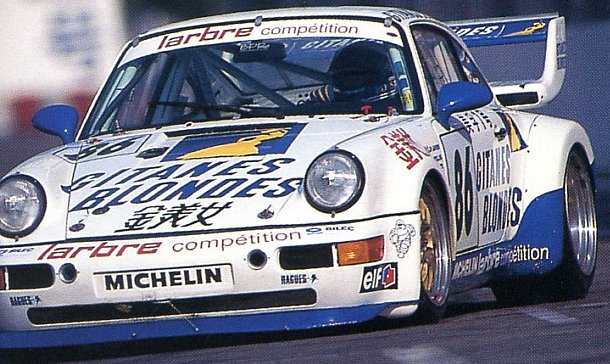 1994 BPR Global GT (Zhuhai Round) winning car: Porsche 911 Turbo S LM.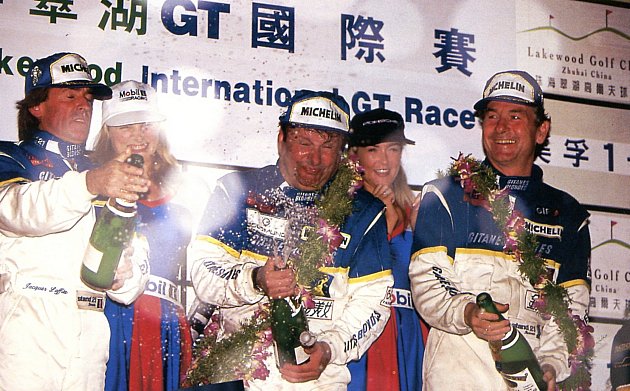 The 1994 BPR Global GT (Zhuhai Round) race winning drivers: Jacques Laffite, Bob Wollek and Jean-Pierre Jarier (all French).
ZIC strenuously promoted this race, held on 11-13 November, known as "94 Mobil Lakewood International Race". TV viewers and race attendance saw for the very first time supercars racing around the Zhuhai streets.