2004

2004 Zhuhai 6 Hours Endurance World Championship and FIA GT Championship

From 30 April to 3 May, World Endurance Championship – Zhuhai 6 Hours was held.
GMT94 won the Endurance World Championship - Zhuhai 6 Hours race with a result of 216 laps.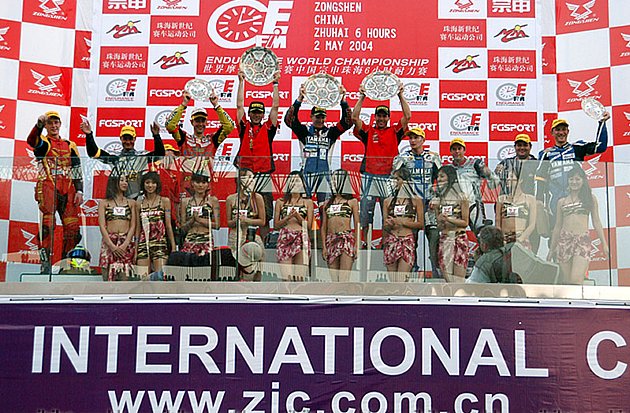 The winning riders are: David Checa, William Costes and C. Guyot.
Back into the embrace of international events, not just allows ZIC to be exposed internationally but also allows the world to know more about ZIC.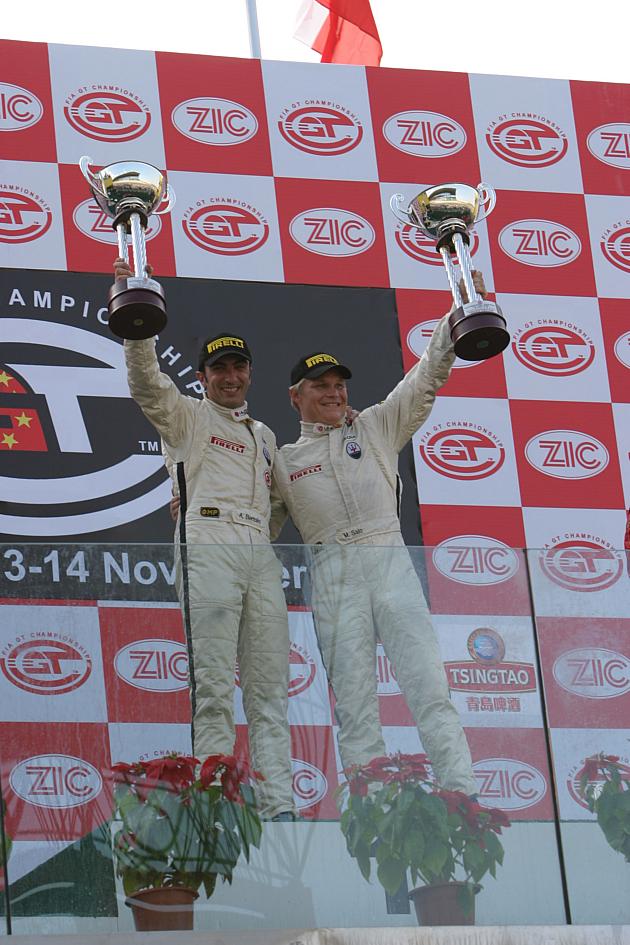 The FIA GT Championship race was won by Andrea Bertolini and Mika Salo in their Maserati MC12.
From 11 to 14 November, 2004 GT Festival and FIA GT Championship (China Round) was successfully held. The promotion and operation of the FIA GT race was praised by FIA officials. The series promoter decided to let FIA GT Championship settle in ZIC