2005

2005 Pan Delta Super Racing Festival is established and FIA GT Championship is held again

After consolidating the various races, including the motorcycle, touring car and formula car races, ZIC launched the Pan Delta Super Racing Festival with four events from May to August.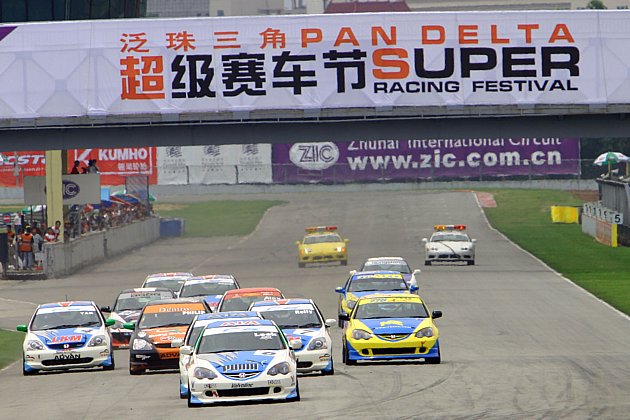 The races were wildly popular, becoming the biggest and most successful regional race series.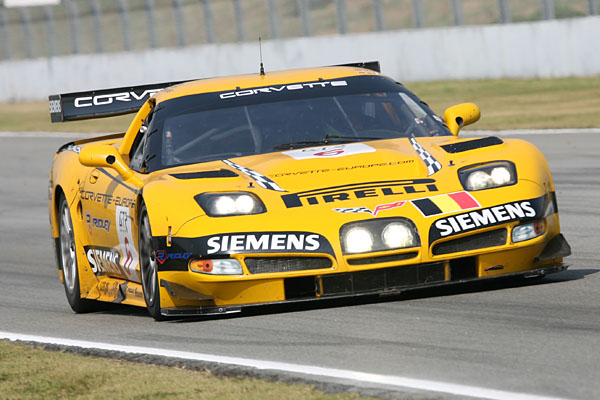 GLPK Carsport's Chevrolet Corvette C6.R.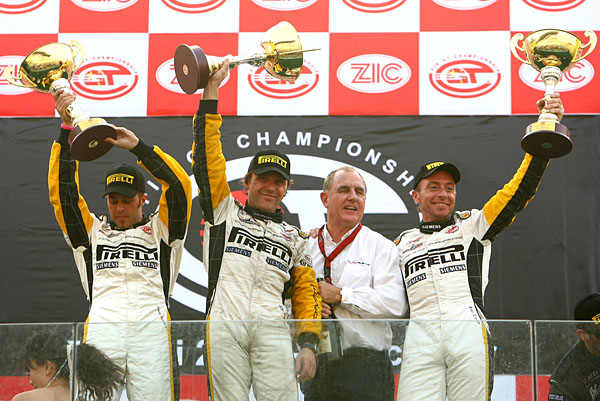 On 22-23 October, FIA GT Championship (China Round) was held at ZIC. The race was won by the GLPK Carsport team's Corvette C6.R, driven by Bert Longin, Mike Hezemans and Anthony Kumpen.