2007

2007 FIA GT Championship and A1GP World Cup of Motorsports are held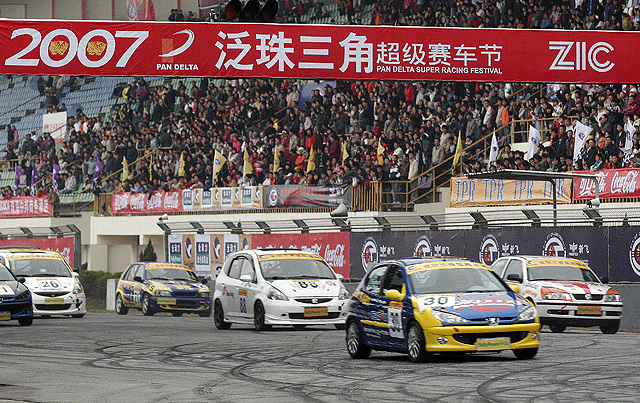 The Pan Delta Super Racing Festival retains Frestech as its title sponsor. Three events were held throughout the year and these attracted a lot of fans.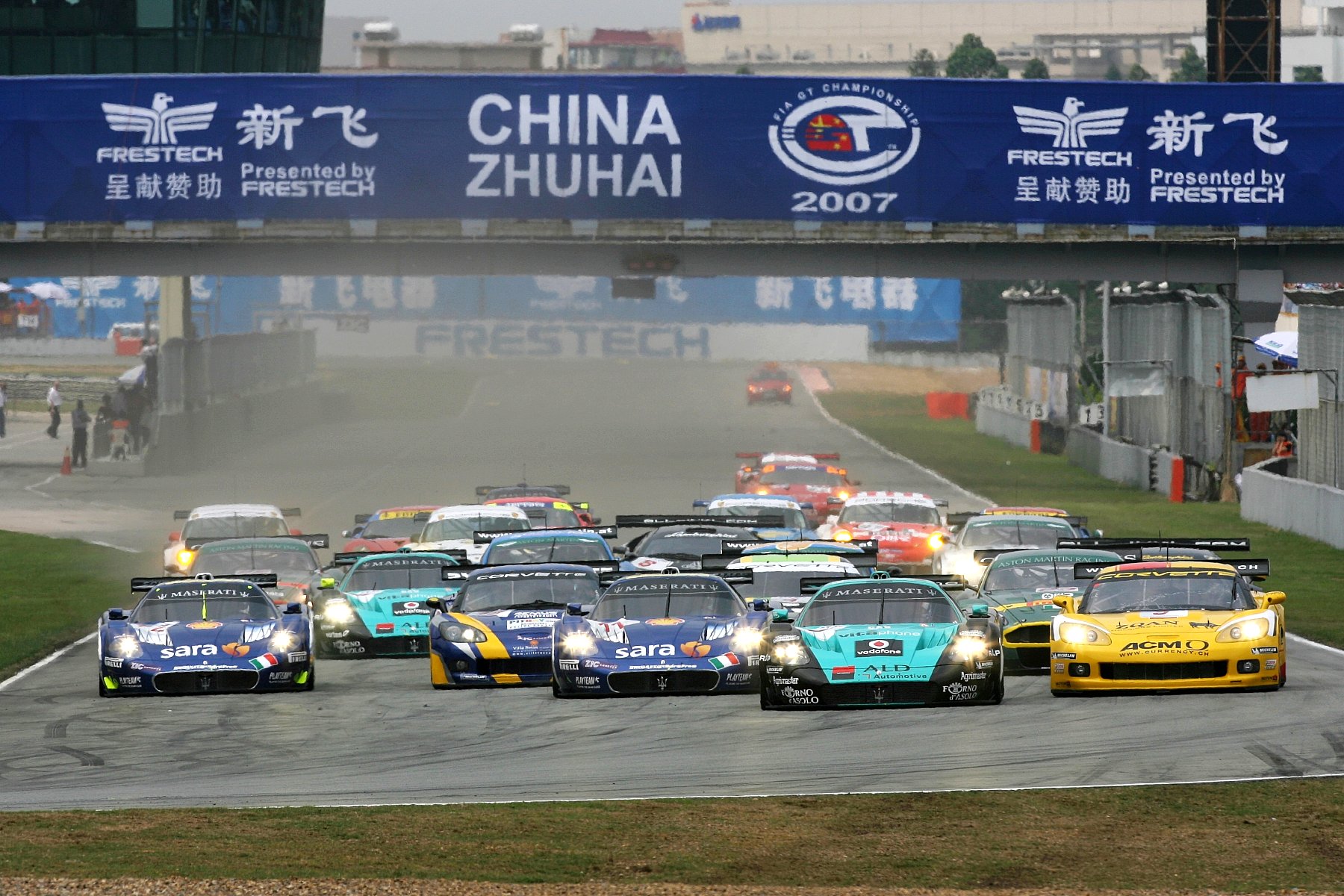 FIA GT Championship was held successfully in March with Frestech as a presenting sponsor.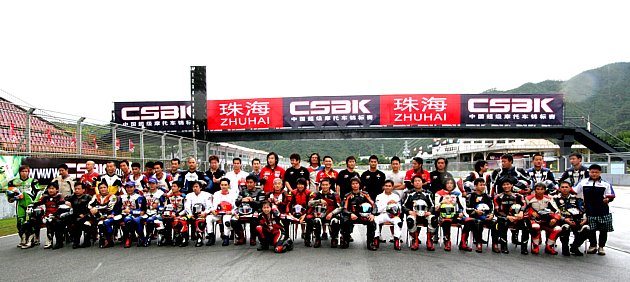 ZIC and China Motorcycle Sport Association (CMSA) reached an agreement to be joint-organizers for the new China Superbike Championship (CSBK). In its first year, four races are held in Zhuhai, Shanghai Tianma, Beijing Goldenport and Zhuhai again. China finally has a motorcycle championship that connects with the international scene.
A1 Grand Prix World Cup of Motorsports - Zhuhai, China race event was launched at Pan Delta in September in front of a packed grandstand.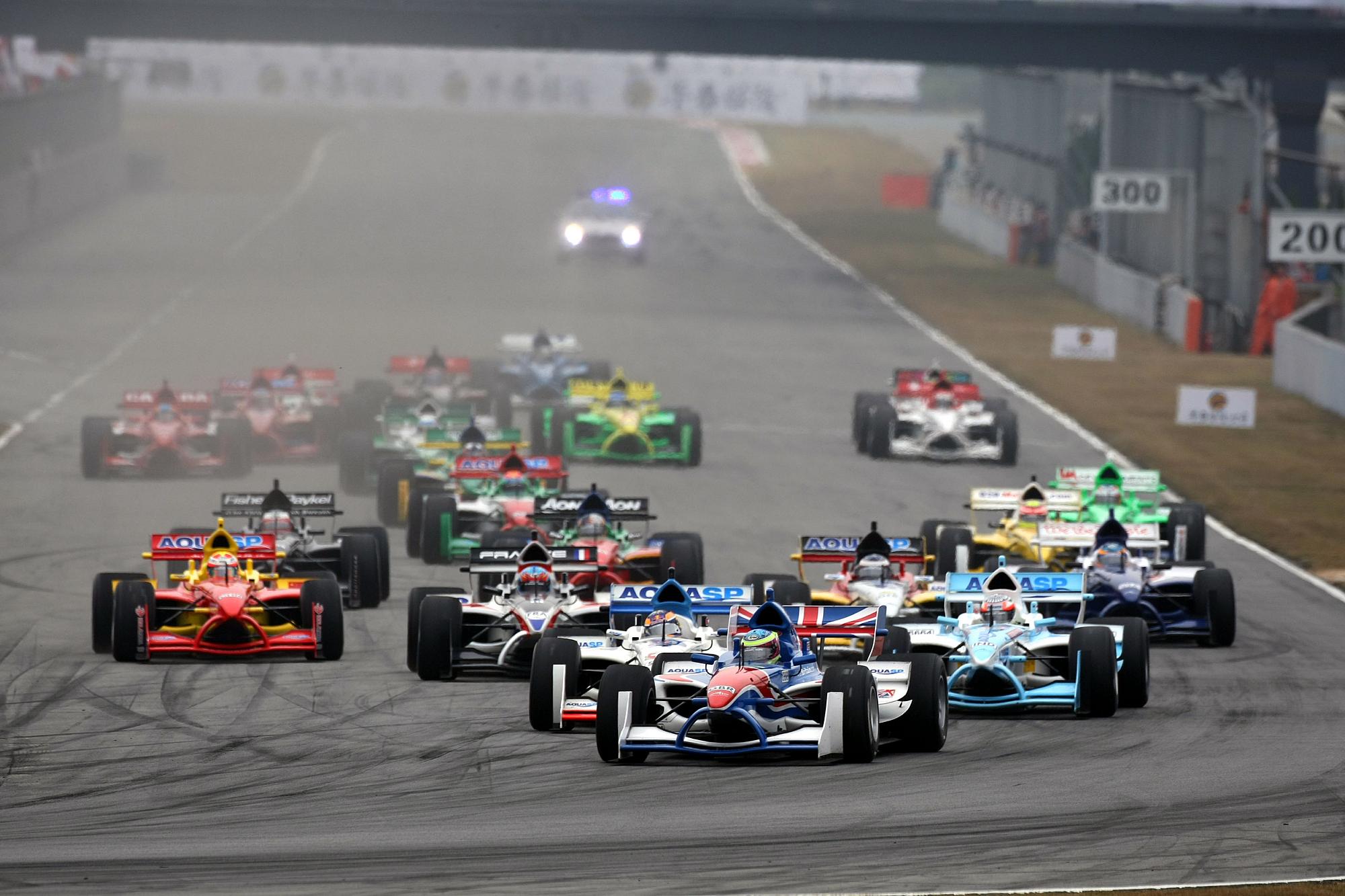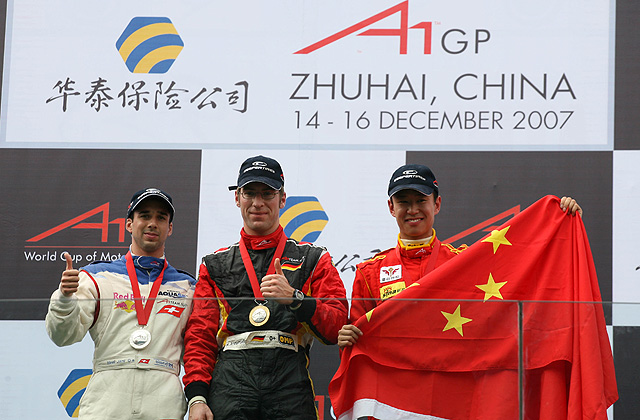 On 14-16 December, Zhuhai International Circuit ushered in a new era with A1 Grand Prix World Cup of Motorsport. A fully packed grandstand cheered for the A1 Team China, Chinese driver Cheng Chong-Fu achieved third place and got on the podium in the sprint race, to the delight of the local fans.