2008

2008 Race season is great success whether from sponsorship or race organization points of view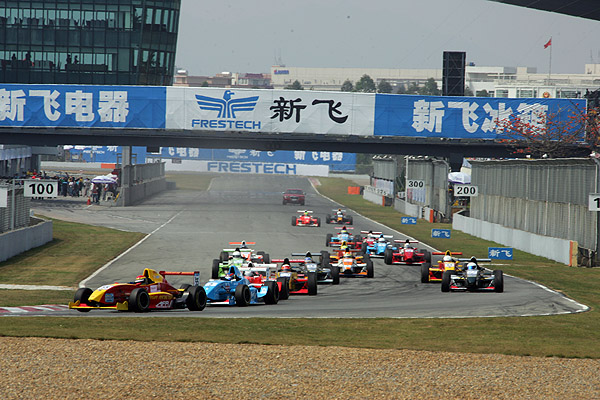 Frestech Pan Delta Super Racing Festival continues to draw large crowds to the circuit.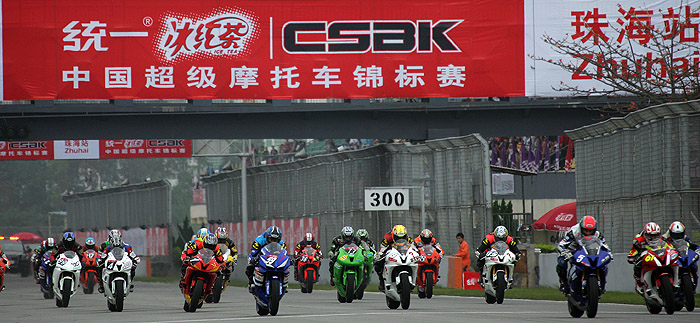 Tongyi Iced Tea becomes CSBK Zhuhai Round's title sponsor. CSBK remains at 4 rounds, with races in Zhuhai, Shanghai Tianma and Beijing Goldenport.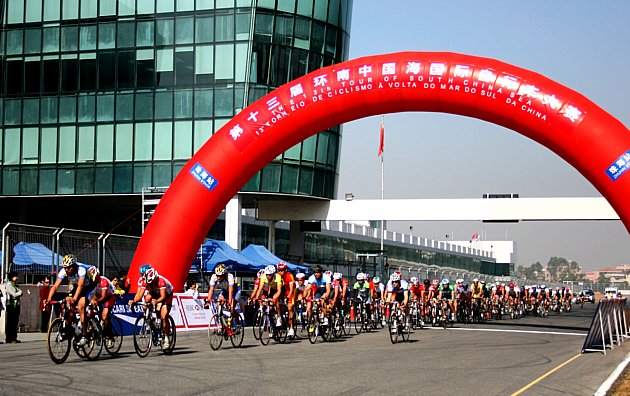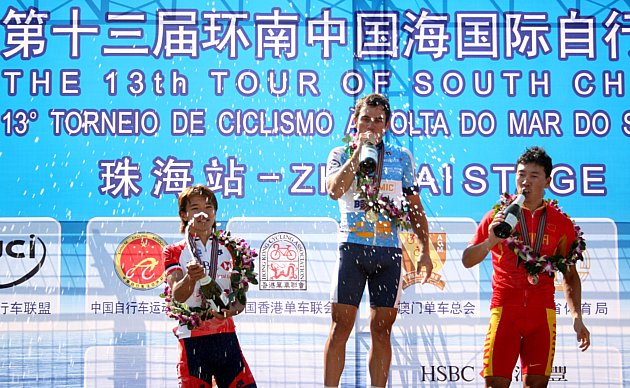 ZIC hosted the 13th Tour of South China Sea Cylcing Race - Zhuhai Stage on 20 December 2008. More than 100 riders took part in the race, including Hong Kong's famed cyclist Wong Kam-Po.