2011

2011 Intercontinental Le Mans Cup China Round is held again

Audi took naming rights of Zhuhai International Circuit and also became title sponsor of Pan Delta Super Racing Festival.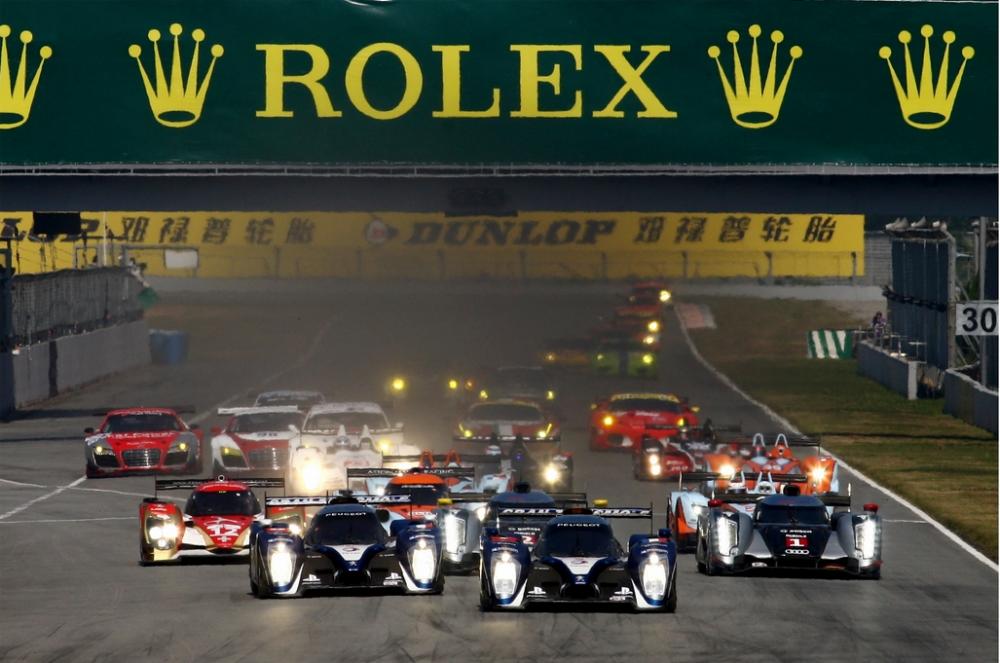 Intercontinental Le Mans Cup re-visits Audi Zhuhai International Circuit on 11-13 November 2011. Audi ZIC assisted the Zhuhai Municipal Government in promoting the event by organizing Bar Street Road Show from 3 to 13 November; Beer Festival at Holiday Inn Zhuhai and a Race car and drivers Parade in the evening at Jiuzhou City on 11 November. The city became embroiled in Le Mans racing fever.

Anthony Davidson sets a new qualifying lap record at Audi ZIC in his Peugeot 908. Davidson and Sebastien Bourdais went on to win the ILMC - 6 Hours of Zhuhai race. BMW Motorsport wins the GTE class.