2015

2015 ZIC sign working agreements with numerous organizations
On 22 March 2015, Zhuhai Macau Cultural Exchange Press Conference is held at Zhuhai International Circuit. This signals a new era for motorsports between neighbouring cities Zhuhai and Macau. The two cities will embark on more co-operation in promoting motorsport culture, strengthening the Pearl River Delta area's motorsport industry.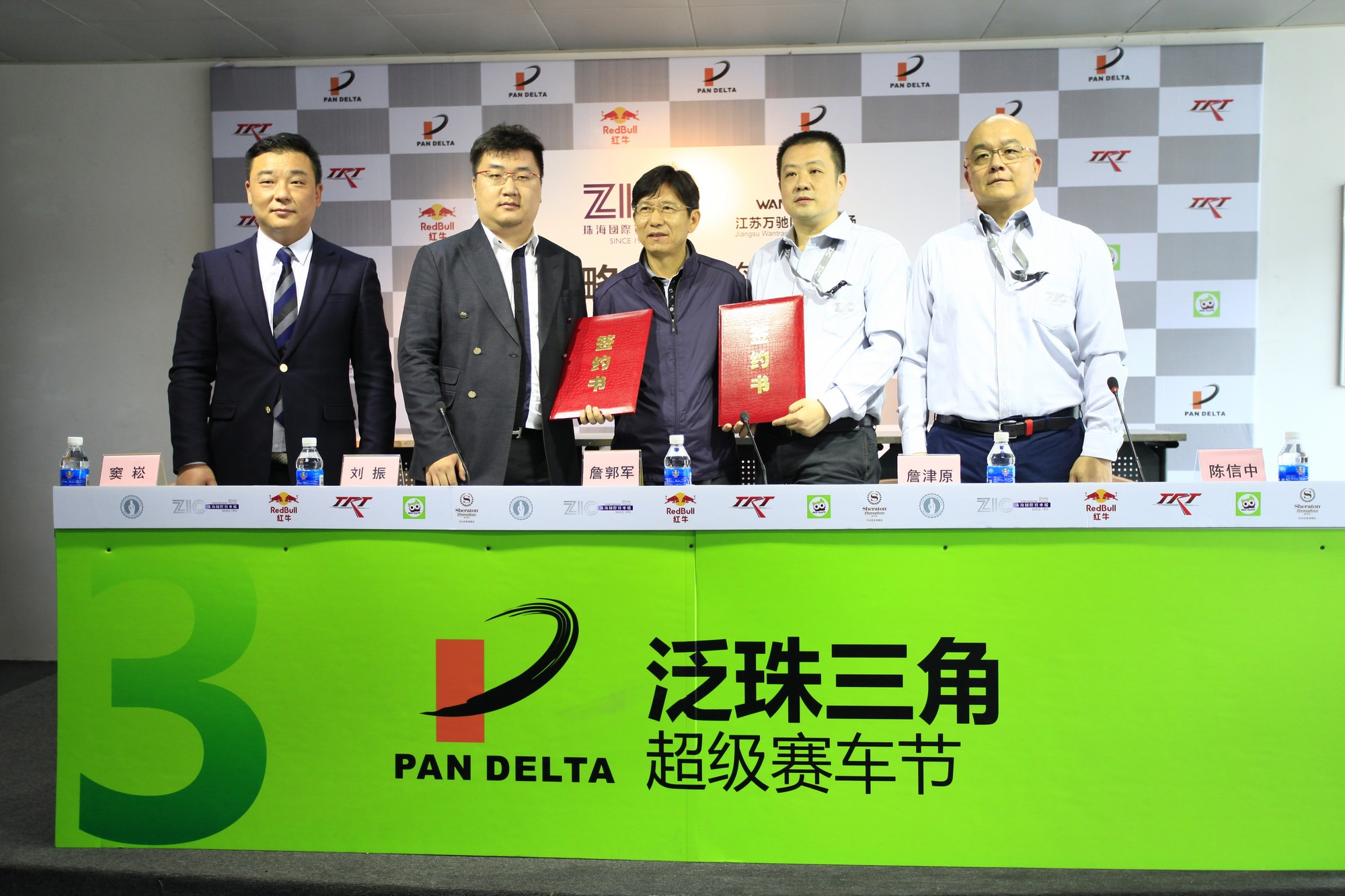 On the same day, Zhuhai International Circuit signs a co-operation agreement with Nanjing Wantrack International Autopark during the Pan Delta Super Racing Festival. This signifies the union between the earliest permanent race circuit in China with the latest, as well as a union between the Pearl River Delta and the Yangtze River Delta, the two populest region in China.