Pan Delta Super Racing Festival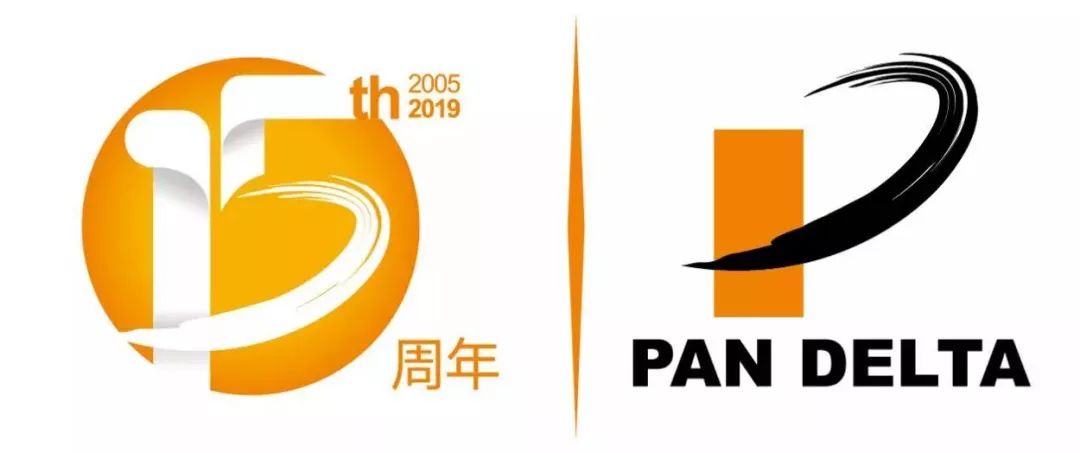 In order to create an entertaining and exciting motorsport event that every Chinese spectator can appreciate, in 2005, ZIC Motorsports decided to hold a championship event that combined all the various motorsport categories. At the same time this event also has the mission of spreading the rich motorsport culture in the Pearl River Delta to the whole of China. Every year there are three weekends filled with exciting races, including formula cars race, touring cars race and motorcycle race. The widely popular Formula Renault is the cradle for Formula 1 drivers and it is one of the highlights. Also in the line up was the eye catching Light Weight Sports Car Race.
For motorcycle enthusiasts, Pan Delta Super Racing Festival undoubtedly is the best opportunity to admire motorcycle races. The spectators can watch various types of race cars speeding around the circuit. Pan Delta Super Racing Festival is becoming the most influential branded motorsport event in Southern China, or even the entire China.
In the past 15 years, the huge popularity and exciting Pan Delta races, armed with its friendliness and carnival style atmosphere, is hugely enjoyed by the fans and racing drivers. According to statistics, over 5,000 drivers/riders have taken part in Pan Delta over the past 15 years and 800,000 fans have come through the turnstiles! In 2019 many heavy weight race series will also join the event. Professional drivers, drift masters and others will shine on the Pan Delta Super Racing Festival stage.