Zhuhai Motorsports Association Club Race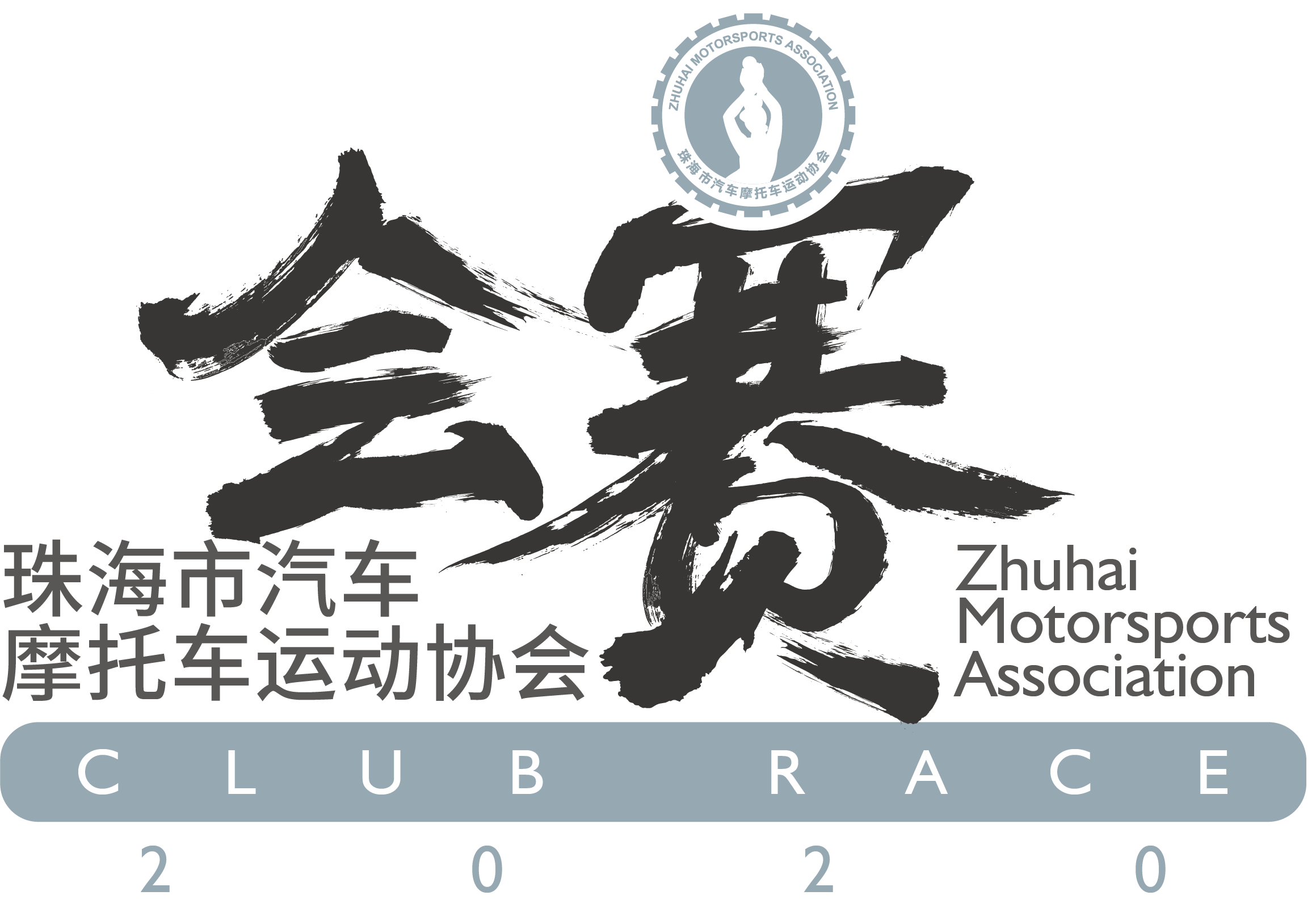 Zhuhai Motorsports Association Club Race
ZIC Superbike Race is divided into 4 classes: 1000cc Open Class, 600cc CL1, 600cc CL2 and 600cc CL3. The race attracted many race teams including Tianshi Kawasaki Racing, Shi Zhao Racing, Jim777y Racing, Ace, Guangzhou Douyou Racing etc. Riders who have finished in the top 3 in Speed Hero standings such as Yuan Ji-Bo, Ma Sai, Lin Zhi-Fei, Sha Jun-Tong etc, along with 3 female riders Olivia Jia, Zhang Qian-Ying and Jia Rui.
ZMA Touring Car Race is divided into class A and class B. Class A includes high performance race cars like AMG GT4, Audi R8 LMS GT3, Mitsubishi Evo 9, Toyota 86, Volksvagen TCR. With drivers of the calibre of Ma Ka-Chun, Cheng Chun-Hua, Chen Hao...etc. The battle is sure to be immense.
ZMA Touring Car class B is subdivided into B1, B2, B3, B5 and B6. Drivers include Chen Bing-Xiong, Wu Wen-Fa, Xie Zheng-Ge, Liang Yong-Chao, Chen Jian-Wei, Sun Jun-Long, Wu Hao-Lin...etc. Many of them have finished in the top 3 in Circuit Hero-Two or Circuit Hero-Three. In addition to new bloods like Xiao Meng, Zhong Ke, the winner will be hard to tell.